Our Vision
NUST US Technology, Industry and Academic Network (NUSTIAN) is a non-profit organization setup to work for the betterment of NUST alumni in the US to support their professional and educational pursuits.
President's Message
We are proud and excited to announce that our Alumni organization has   successfully registered as a nonprofit corporation in the USA. Our US alumni organization is named NUST United States Technology, Industry & Academic Network (NUSTIAN), and it has been registered as a Non-Profit organization in Arizona, USA. We are currently in the process of seeking Tax Exempt Status 501(c)(3) from the IRS, USA.
The first Board of Directors and Executive Core Committee (ECC) of NUSTIAN has been selected formally to achieve its mission. They are supported by regional leads who will work closely with members in their respective geographical regions. The teams comprise of accomplished alums residing in the USA working on a volunteer basis. We hope to stimulate a culture of mutual support and collaboration among our Alumni by bringing them together on the NUSTIAN platform.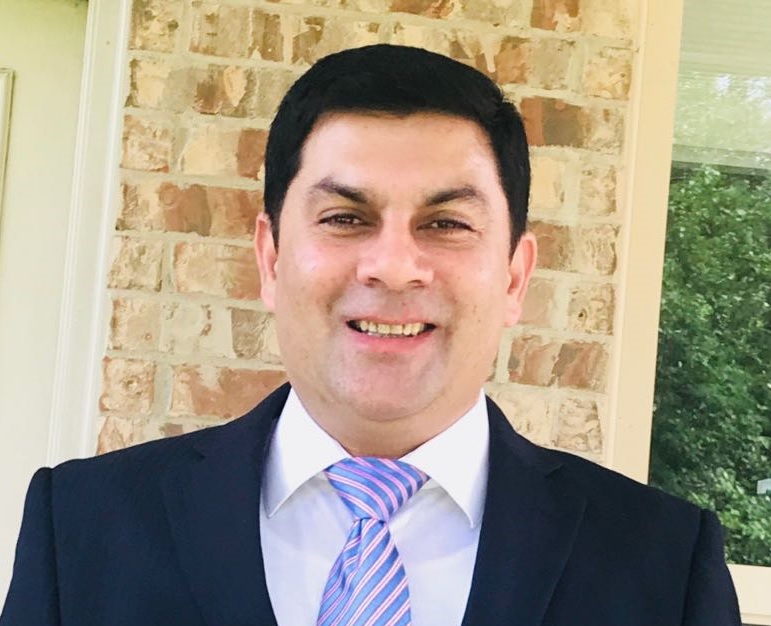 Become a Member
If you are a NUST Alum residing in the USA, join us and become part of the NUSTIAN family! Register now